Assalamualaikum... Apa khabar sume-sume nie?
Lama sungguh rasanya x hapdate blog nie... Sampaikan Incik Belog nie pon dah merajuk... Okay la.. Since ada masa sikit malam nie, Aina nak hapdate la sikit2.. Nak share story kat korang... Pejam celik pejam celik.. Rupanya dah almost a week kita yang degree nie blajar kan??? Rasa kejap jerk.. tinggal lagi kurang lebih 12 weeks before Final Exam...
Masalahnya malam nie, Aina bukan nak citer psal future tapi Aina nak bawak korang
flash back ke week 2
..
Sem ni Aina ada amek subjek
BEL 422
.. Sape yang x taw, tue kod bg subjek
BEL Report Writing
... Subjek ni mmg simple coz x de final tapi yang menjadikannya complex bila kitorang terpaksa menyediakan satu report on our own small research... Ekceli bab buat research senang jer.. Tapi bab cari tajuk...
Susah nak mampuih nak cari satu2 tajuk nie.... First class, kitorang diskus and decide nak buat pasal
'Obesity Among Children'
Awal-awal lagi da kena smash....
" Too many people have done researches on this!"
Okay.. Time tue.. Memang sabar giler lagi.. Then pikir plak tajuk kedua... Parenting! 'What succesful parents do in rasising children?' Pun kena smash.. Yang ni memang kena bantai teruk jugak la dalam kelas...
"Off hand I can tell you what parents do!"
Oh Mai GOD!!! Rase nak mampuih saat tue jugak... Orang lain da diterima dah tajuk nie... Tinggal few groups jerk lagi... Sabar lagi.... Then tghr tue setelah berbincang and minta opinion other lecturer, kitorang pon comeout la pulak dgn isu
'Reading related to Library'
...
Mesti korang dapat teka kan ape yang terjadii....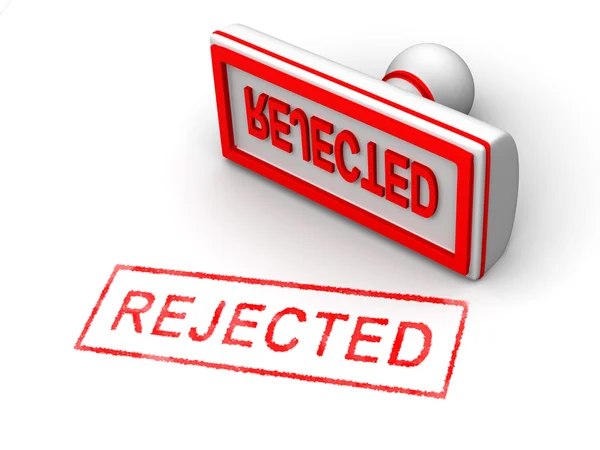 Saat tue.. rasa cam nak luruh jerk jantung hati limpa usus and segala benda nie... Sume x diterima... OMG!!! Dengan perasaan geram and sedih, kitorang pon blah la dr situ... Balik2 rumah story mory dgn mak pulak... My mum and dad la yang banyak bg semangat and idea untuk tajuk2 BEL nie... And.. Malam tue kitorang diskus and comeout dgn few topics...
' Unemployment Among Post-Graduates'
'Rate of incidents is increasing'
'Violent Crimes in Malaysia'
Hari Ahad the following week tue, kitorang pergi la jmpa lecturer BEL... Janji punya janji pukul 12 tghr.. Tapi sesampainya di situ... Pkol 1 tghr baru la kitorang dapat masyuk.... Lebih kurang 30 minit berbincang.. Kitorang pun kluar la... Dengan muka yang senyum-senyum terpaksa...
dgn alasan
susah nak collect data
...
Saat itu.. Tika itu.. Memang x de rasa lain.. Rasa nak hempuk orang jerk... Raa nak belasah jerk... Sakit hati punya pasal.. Tapi.. terpaksa la control emosi sebab lepas tue nak masok kelas Algorithm pulak...
Sampai sini dulu la...
Nanti Aina sambung pulak story nie...
Take care semua..
Hidup BEL 422
....
Tulus e-class......